COVID 19 BOOSTER VACCINATION - TO ALL PATIENTS
How to get your COVID vaccination in Lincolnshire:
At a local GP vaccination centre - Cleveland Surgery are managing Trent Valley Surgery patients and they will invite you via text or you will be called by them if you haven't already to arrange this. The vaccine will be given at John Coupland Hospital. If you have any queries please contact them directly 01427 613 158 – or;
Booster vaccinations for those aged 30 and over (at three months since second dose) are now available on a walk-in basis at the Lincolnshire Showground. We would advise people to book an appointment where possible as walk-ins are on a strictly first come first served basis.
Walk-ins for anyone 18 and over who are considered at risk will be available at the Lincolnshire Showground from Monday 13th December.
The list of those conditions deemed to be at risk is below:
For adults wanting their first, second or booster – your second vaccination needs to be eight weeks after your first and the booster 91 days after your second dose.
Welcome to Trent Valley Surgery
eConsult - Contact your doctor online
How does the service work?
Complete a simple form about your problem or request
Your GPs decide on the best treatment for you
The practice responds with advice, a prescription or an appointment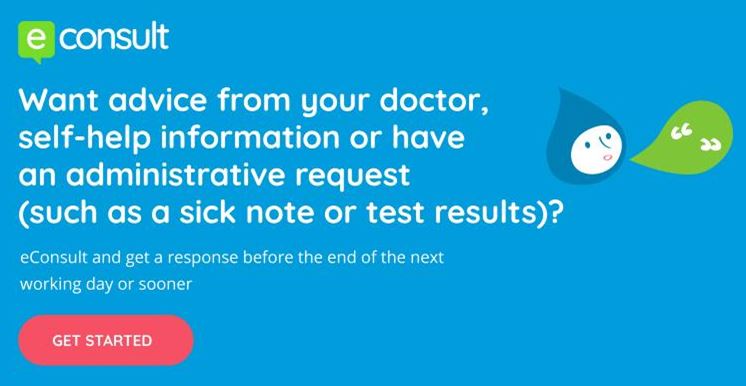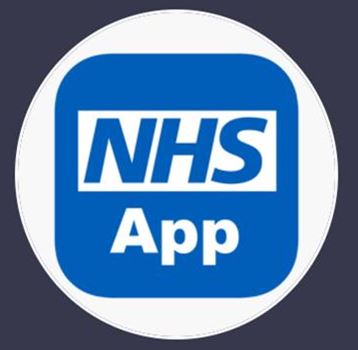 Have you got the NHS App?
24/7, wherever you are, the app lets you conveniently order repeat prescriptions, view your GP medical record, and quickly check symptoms.
You can also book, cancel and track appointments at your GP surgery with ease. And access to NHS 111 online means no more wondering if you need urgent attention.
It's free and owned by the NHS so you know your personal data is always secure. You can find it in in Google and Apple app stores.
Your NHS, your way. Download the NHS App.
Download the NHS App on the Apple app store.